Resources to help get you the best out of your service.
Splashtop is a Remote Support solution that allows us to connect to your PC and solve any issue while still providing security and safety, we use this so we can offer: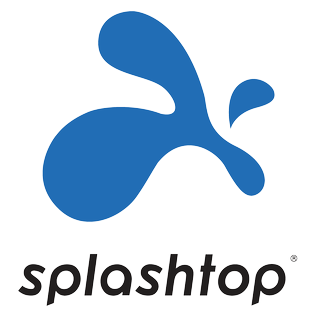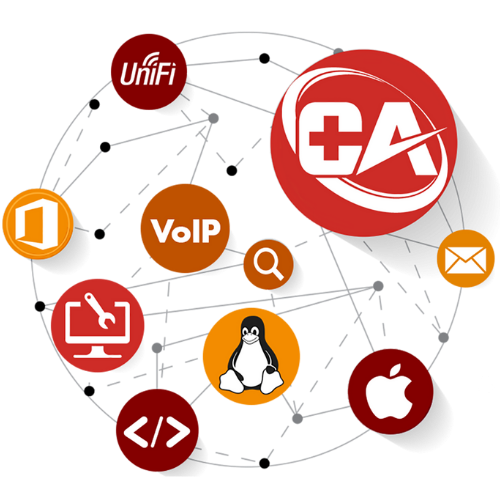 What is the client portal?
Track your ticket progress from anywhere with our client portal.
Our client portal, powered by Datto, is a easy, concise and efficient way to see the progress on your query. It will provide you with the notes we make on the ticket and email you directly when progress changes or has been completed
This service is reserved to our contracted clients, if this service is of interest please visit here
Contact us today to get the most out of your I.T. Support
"*" indicates required fields
Trustworthy
Dealing with clients since 1996
Reliable
Every job we take, we take great pleasure in handling it.
World-class partners
We're partnered with everyone from Microsoft to VMware.