Wiseserve, an independent IT support company based in Oxfordshire here to help you.
Wiseserve is one of the largest independent computer support companies in Oxford. Unlike other ICT support companies in Oxford, we support both home and business customers with advice from viruses and hardware issues to Servers and Infrastructure design. Based in our new shop we now have over 20 technicians each with their own unique skills that give customers an unsurpassed knowledge base.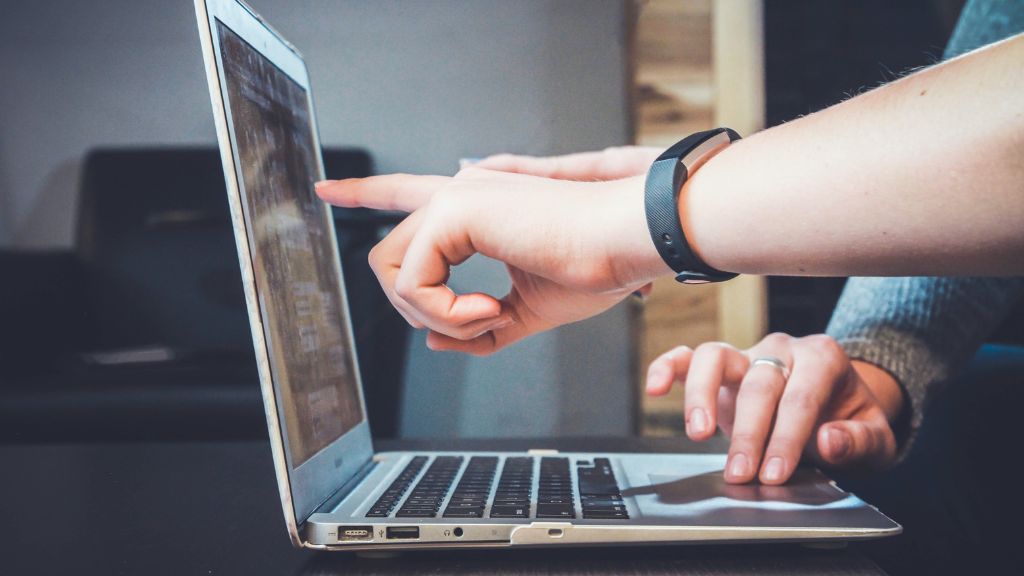 As an Oxford IT support, shop and repair centre we are always pushing for higher standards and our staff are working towards ISO9001 standard. As an example of our push towards higher business standards, the prestigious Saïd Business School came to visit us and filmed our business for two weeks. That footage is now used to teach all new MBA students. It is an honor to know that our business is being used as a template to teach anyone who has to work in business. We were delighted to hear they thought we were a breath of fresh air in the business world.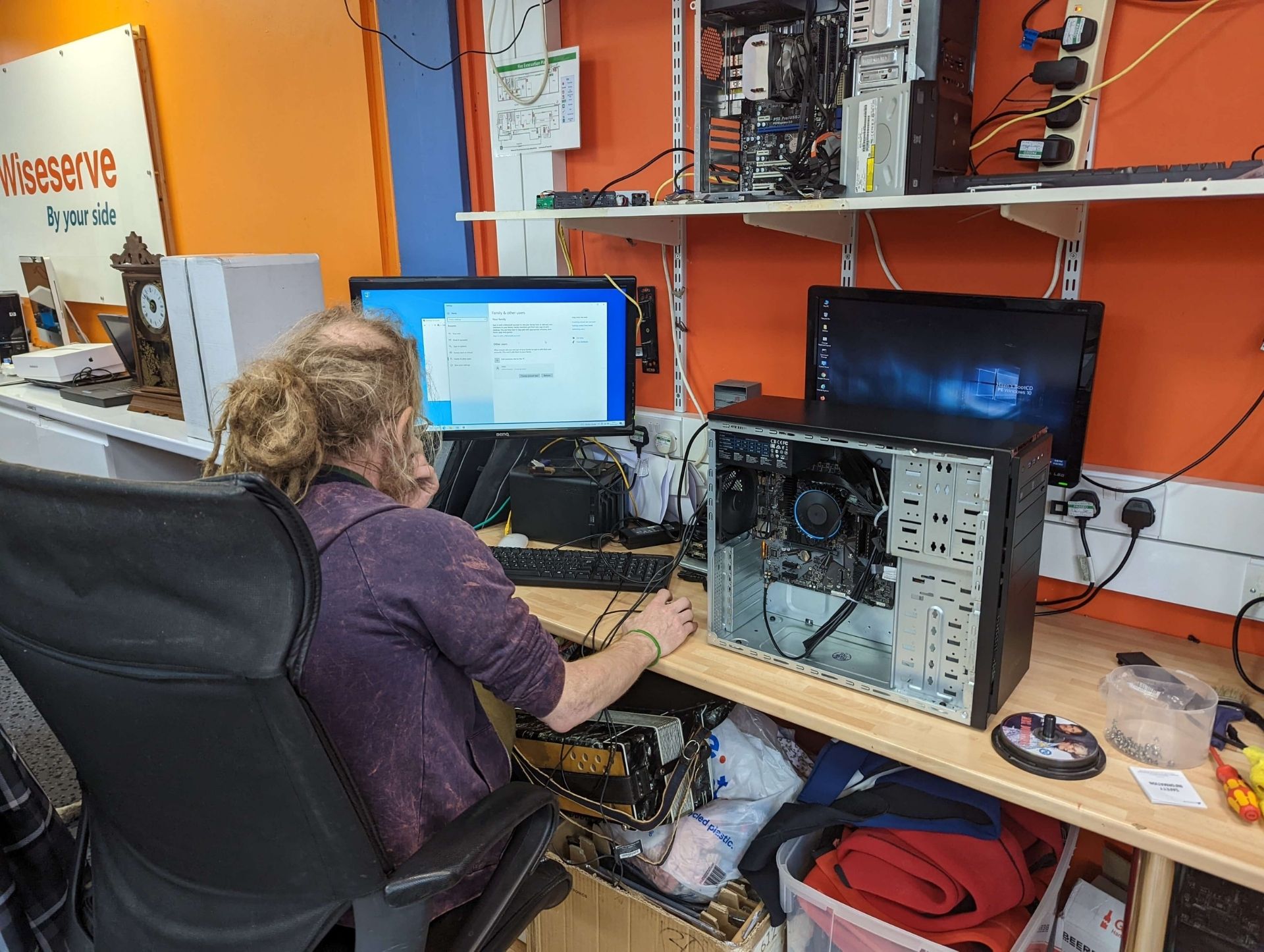 Wiseserve provides and creates an evolving, innovative and integrated stable information technology environment that enables buisness, personal, and schools to achieve a high standard of computing and technology, we offer a lot of diversity and expandibility for you as a client.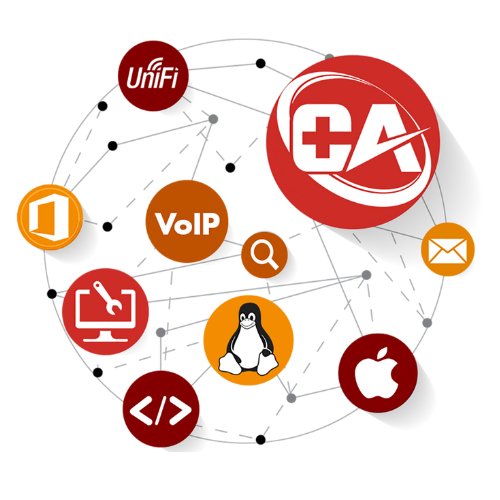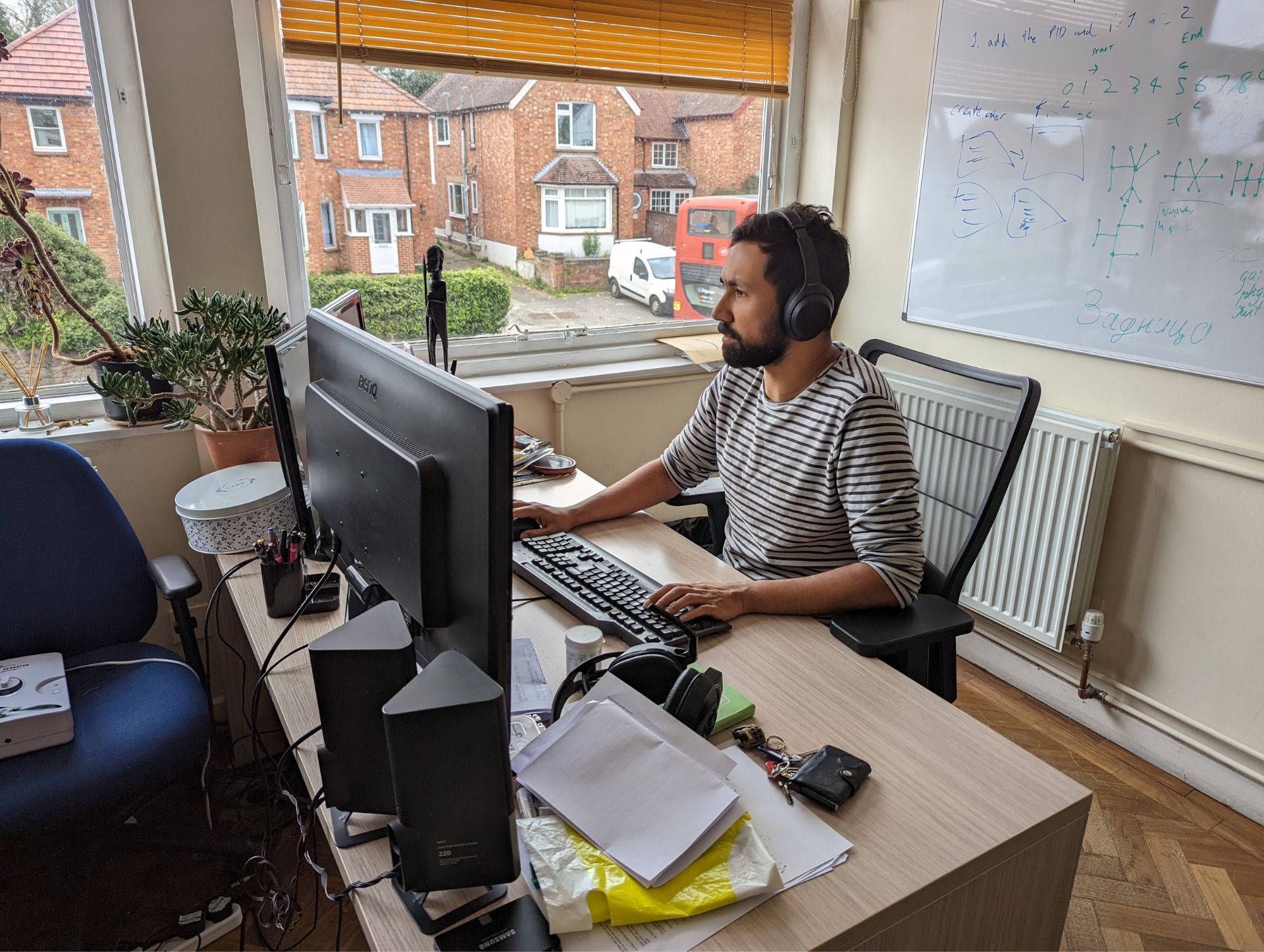 We invest time into our team so you can get the best possible results. All of what we do for our clients is down to our continued investment in our team. Our team is the key to our business and is our biggest asset. We're really proud of our people — they're the lifeblood of our business.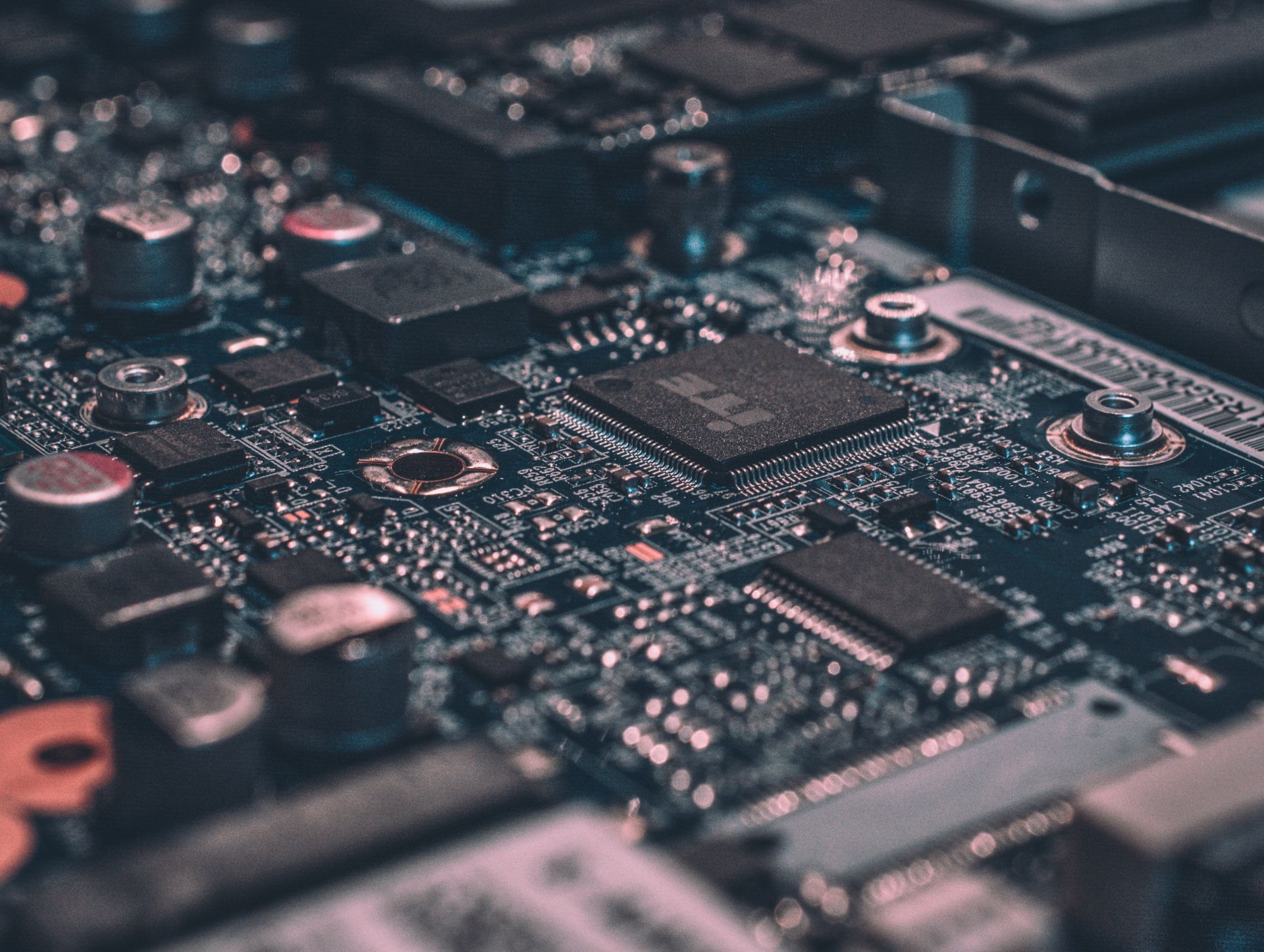 The best technology is both easy and intuitive to use. We keep things simple and digestible to our clients so we can help them further their own knowledge and make it easy to understand and interpret.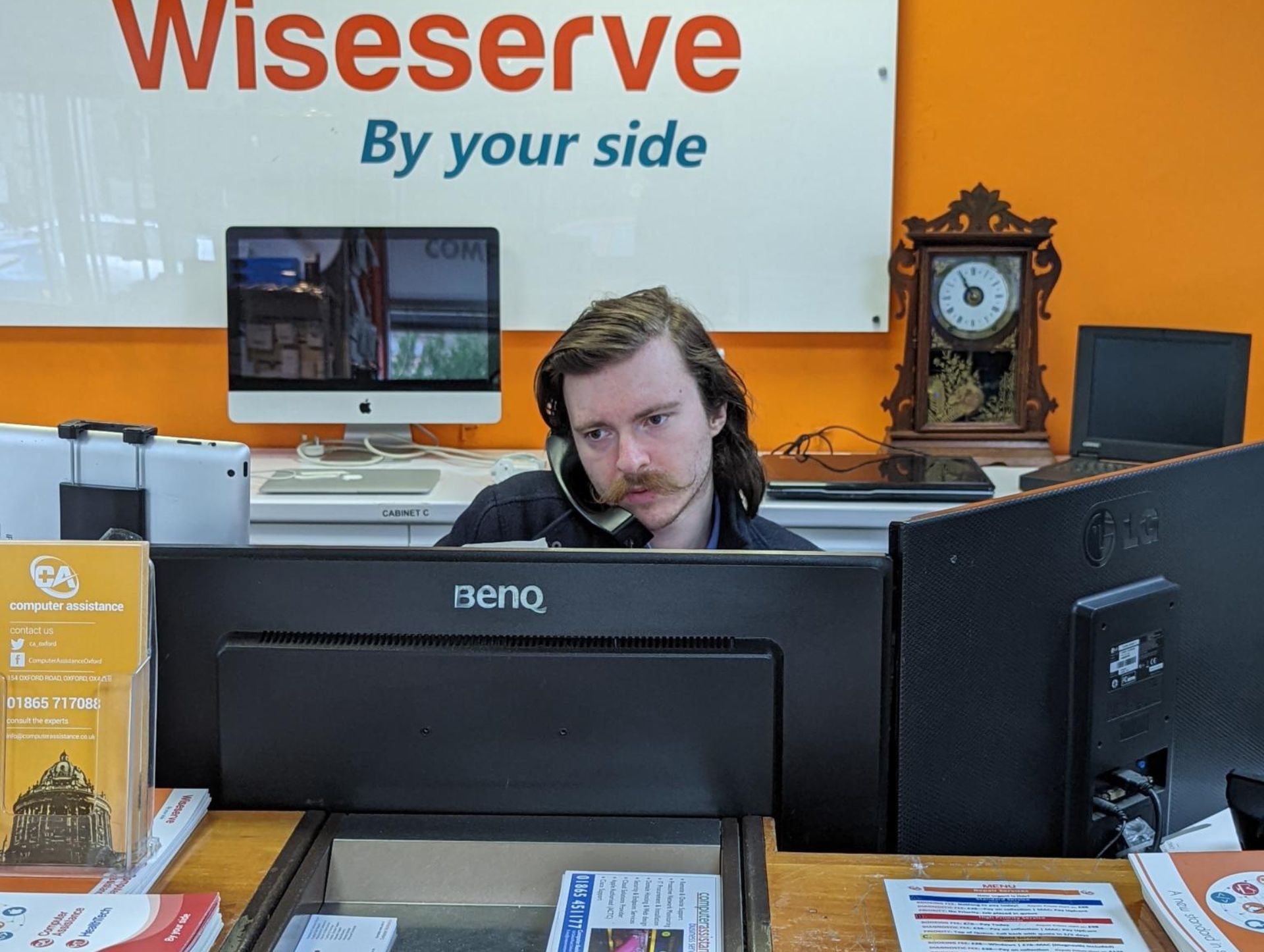 We are always looking into the future so we can offer the most cutting edge solution available and to future proof our clients business prospects for both security and advancements
We're fortunate to have the backing of some incredible partners. The certificates below qualify us as certified partners and trained experts.