 Office 365 Support Oxford
Migrations and support Gold Service from a Microsoft Gold Partner to help you make the most of Microsoft's powerful business productivity suite.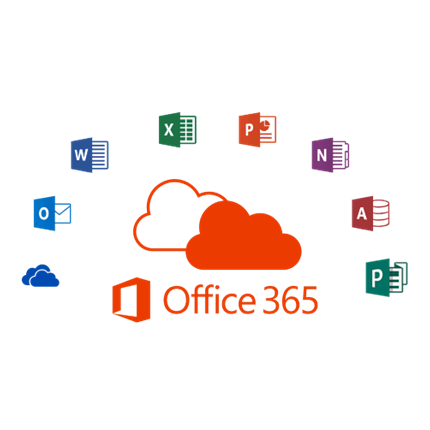 Office

365

–

Work

from

anywhere

at

any

time
Looking to migrate your business over to the cloud and make it easier for you to manage your office workspace? Office 365 is the perfect way to improve your business productivity and accessibility both in the office and remotely. When you call for a consultation or to arrange Microsoft Office 365 support, we can organise and plan the process of migration or setting up your Office 365 business productivity suite for the first time and ensuring it's optimised for your exact requirements. Reduce your downtime and potential data loss today by migrating your business productivity facility to Office 365.
Whether you're working in your office, at home or on the go, Office 365 gives you a familiar, top-of-the-line set of productivity tools that is hugely popular with businesses of all types: Office is the choice of some 1.5 billion-plus users worldwide. As part of our Office 365 support Oxford based service, we can fully configure it for you. We're a well-known and certified Microsoft Office 365 IT services provider, so we're the ideal experts to partner with to help you derive maximum benefit from this leading software suite.
What

does

Office

365

offer

you?
In a nutshell flexibility and a battery of powerful, secure and easy to use productivity tools to suit a variety of business needs. Office 365 is accessed in the cloud so you're always using the latest iteration of the software – and because it's held remotely and not on your local drives means our top level Office 365 support is quickly available to you.
Office 365 offers you familiar Microsoft packages such as Word, Excel, PowerPoint, Outlook, Publisher, Access and Exchange along with newer productivity tools such as Sharepoint, OneDrive for Business, Skype for Business, Microsoft Teams and Yammer.
The software enables you to have custom domain names, a 50GB mailbox, 1TB of cloud storage and web versions of Outlook, Word, Excel and PowerPoint.
YIf you don't need all of that, you can choose a plan that adapts better to your business with our help. As experienced Office 365 providers, you can be assured you'll end up with the version that suits you best in precisely meeting your needs.
Office 365 is everything you need to be productive on the go. Talk to us about your business productivity options and our respected Office 365 support to ensure you continue getting the best from Microsoft's hugely popular business tool.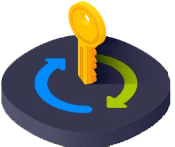 You will always have access from anywhere with a 99.9% uptime guarantee by Microsoft, and using our Office 365 support means your business software will not only be constantly available but in the best configuration to meet your commercial needs.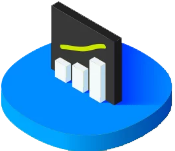 educe maintenance costs by choosing the Office 365 support plan that works best for your business requirements without paying for services you won't require – and remember, you can adapt and change the software to suit your needs as and when they alter. Cloud-based software such as Office 365 means you don't have to go through the time consuming and often disruptive procedure of deleting old versions and downloading and installing new variants each time a new version is released as was previously the case for software supplied on disks or via downloads.
As the software isn't stored locally on your system's hard drive you don't have to worry about having to boost local storage capacity if, for example, you decide to increase the scope of your Office 365 facility through adding new programmes or similar.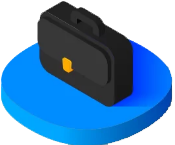 You will always have access from anywhere with a 99.9% uptime guarantee by Microsoft.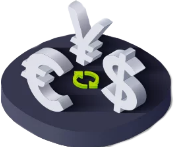 Reduce maintenance costs and choose the plan that adjust better with your business.