People Focused IT Support, Service, & Strategy in Oxfordshire
Flexible, Managed IT Support Services based in Oxford

Create a collaborative technology roadmap that adapts to business needs.

Create predictive IT that reduces unplanned events.

Measure the results, so you know you're making the right decisions.
We will work with you to resolve any of your IT Issues quickly and efficiently
Every day, your business is adapting to meet the needs of your team and your customers. You should feel confident in your technology's ability to adapt with you.
Wiseserve provides IT support and strategy so you can quickly pivot to accommodate whatever comes your way.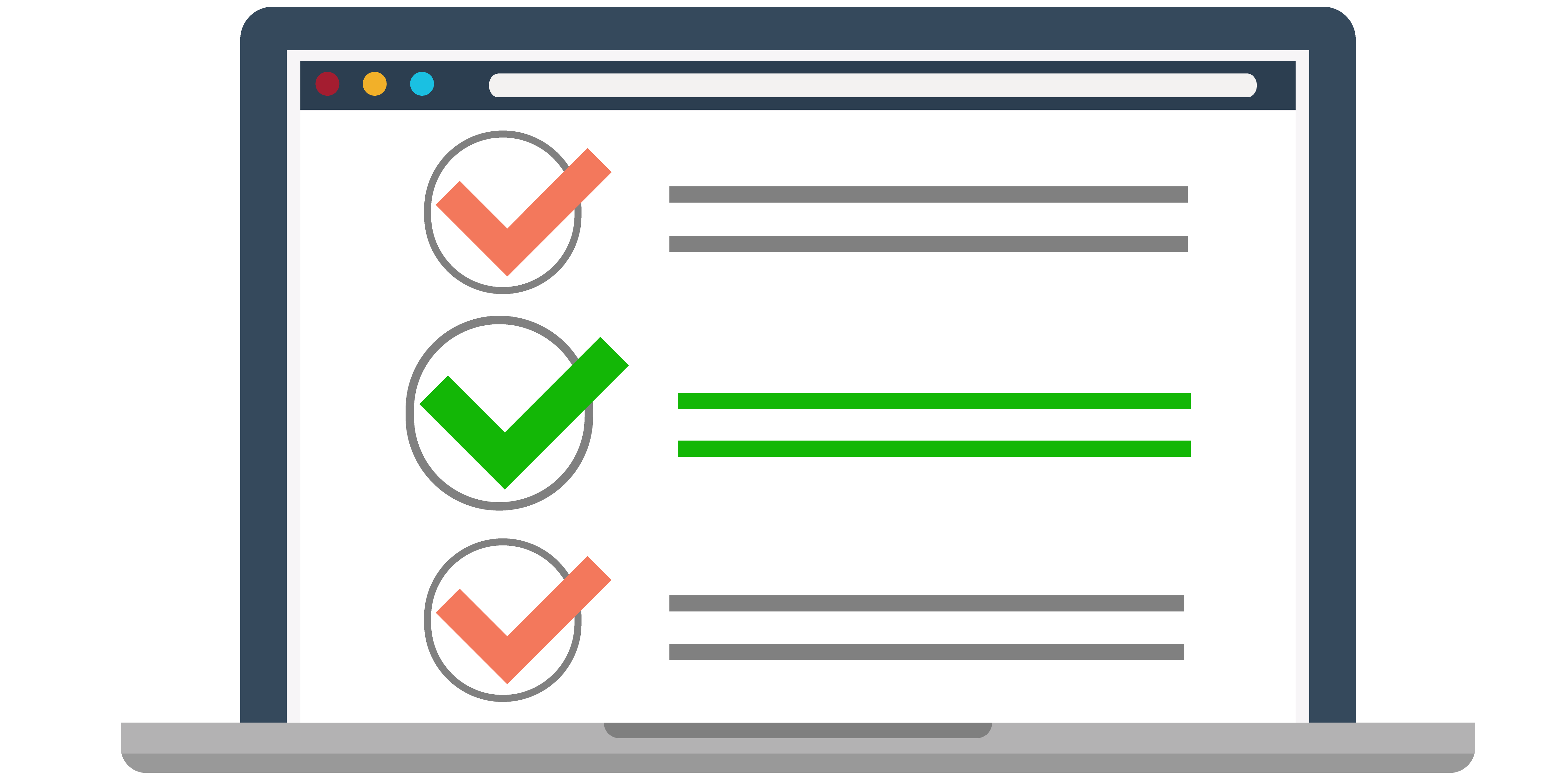 You need people with the right technical skills who are also trained to think like business owners.
Why not make your next IT solution one with Wiseserve?
Our deep talent pool can turn your technology problems into technology advantages.

Wiseserve have helped my consulting business through the provision of flexible cloud based email solutions, website creation based upon our business and branding needs and ongoing support for all of our devices and software. They're responsive, friendly and local. I highly recommend you make contact with them and see how they can help your organisation
Richard Hadfield
Director at Hadfield Consultants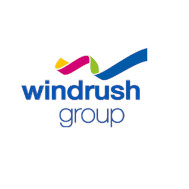 Thank you so much for your help on this, I will definitely be recommending Wiseserve to people for computer support you guys rock!
Windrush Studio
We have deep expertise across nonprofit, consultancy, pharmaceuticals, as well as a variety of other service-based industries.
START A CONVERSATION