Expert Managed IT Services in Oxford
Our Managed IT Services can provide your business with an instant IT department.

Our dedicated team of IT professionals is committed to providing seamless, efficient, and secure management of your IT infrastructure. From proactive maintenance to real-time support, we tailor our services to suit your unique business needs. Experience the peace of mind that comes with knowing your IT systems are in capable hands, allowing you to focus on what you do best—driving your business forward. Discover a partnership that goes beyond technology; discover a strategic ally in navigating the complexities of the digital landscape.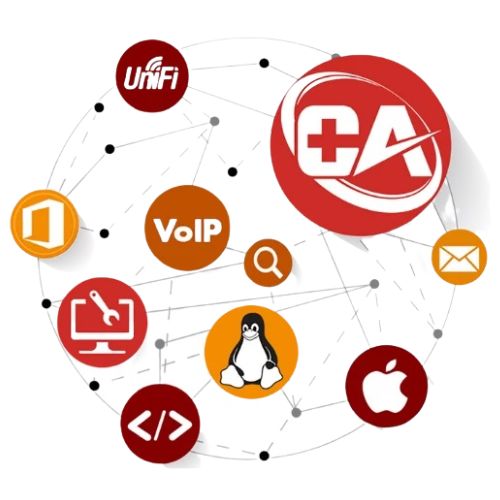 Wiseserve

are

a

leading

Managed

Service

Provider

(MSP)

in

Oxfordshire
At Wiseserve, we take pride in our position as a leading Managed Service Provider (MSP) in Oxfordshire, setting the standard for excellence in IT solutions.
With a proven track record of delivering effective managed services, we have earned the trust of businesses throughout Oxfordshire.
Our commitment to staying at the forefront of technological advancements ensures that our clients benefit from the latest innovations in IT management and our dedicated team of skilled professionals not only possess deep technical expertise but also understand the unique challenges faced by businesses.
We tailor our MSP offerings to meet the specific needs of our clients, providing proactive support, robust security measures, and scalable solutions. Partner with Wiseserve for a reliable, forward-thinking MSP experience that empowers your business to thrive in the digital landscape.
Types

of

Managed

Services

we

provide.
Optimise the operational continuity of your business network with our network management services. Our Managed Network Service provides vigilant monitoring, proactive troubleshooting, and performance optimisation to enhance efficiency while minimising downtime.
With a focus on cutting-edge solutions, we tailor our network management services to meet the specific needs of your business, providing a robust foundation for sustained growth.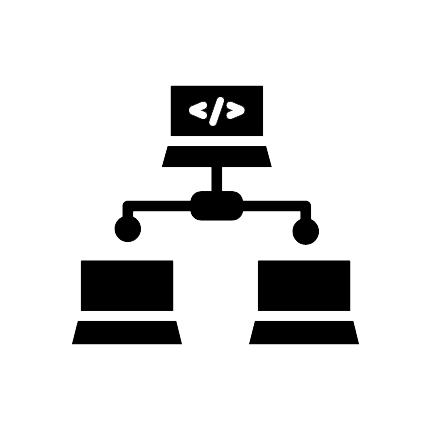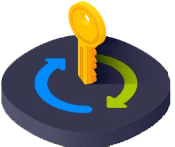 Safeguard your digital assets with resilient security services, covering threat detection, antivirus administration, firewall configuration, and continual security audits. These measures fortify your IT infrastructure against emerging cyber threats, ensuring comprehensive protection for your valuable assets.
Managed Backup and Recovery
Protect your business and critical data with reliable backup and recovery services. Implement automated backup solutions, secure storage, and efficient recovery processes to minimise data loss in the event of unforeseen disruptions or disasters.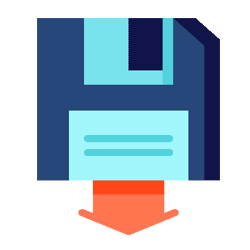 24/7 IT Help Desk Support
Ensure continuous operational support with our 24/7 help desk. Providing timely assistance for technical issues, software issues, and user support, our responsive help desk enhances productivity and ensures that your team can address IT challenges promptly.
Embrace the benefits of cloud computing with tailored services that include cloud infrastructure management, data migration, and application hosting. Leverage the scalability, flexibility, and cost-efficiency of cloud solutions for enhanced business operations.