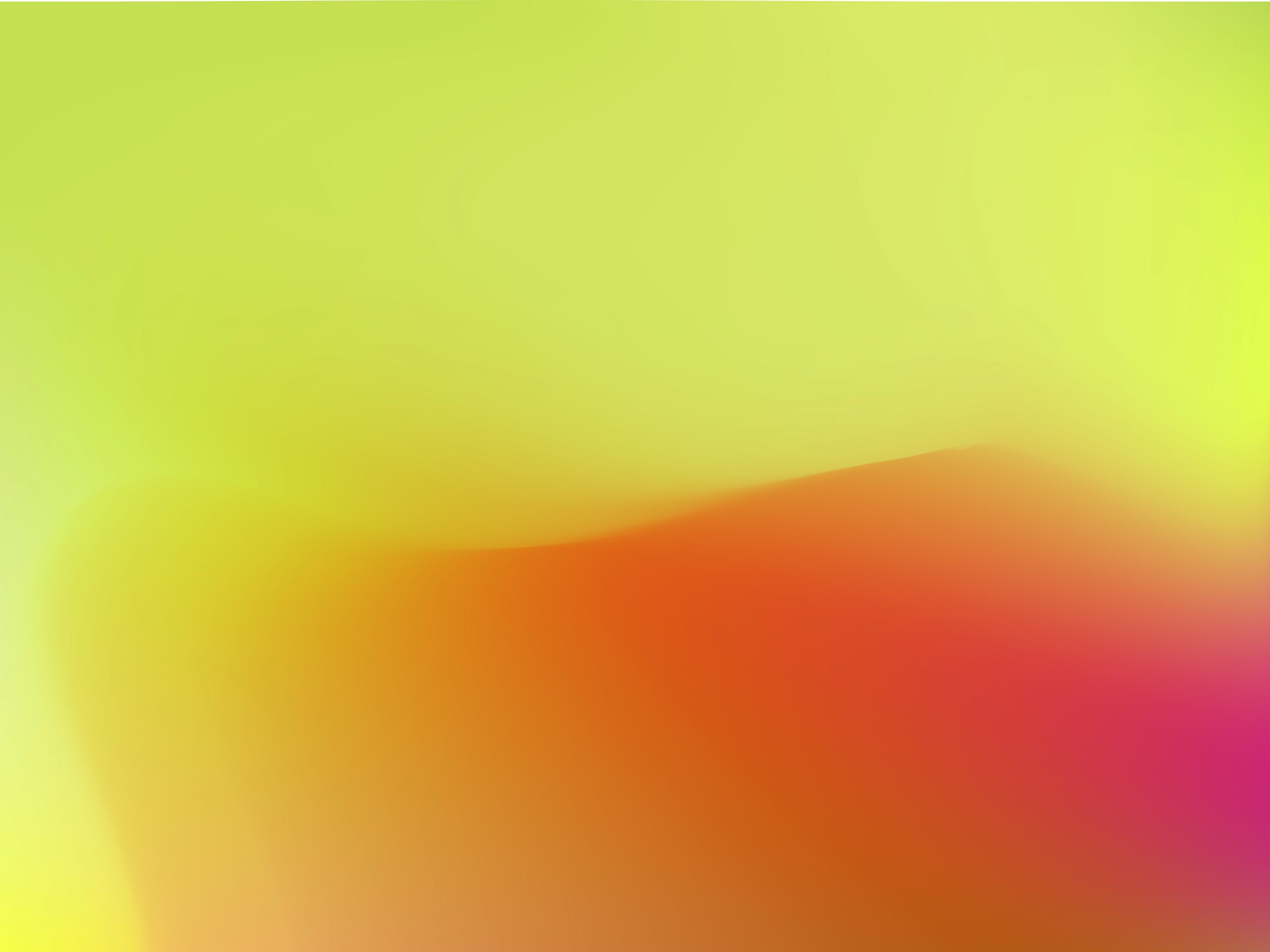 Software solutions tailored to your needs
Websites to databases
Web apps to mobile apps
E-commerce / SEO
Exceptional websites, apps and databases that simply work.
Contact Us
We've worked with some wonderful people. We would love for you to be one of them.
Get a quote
On-site Visits Need to keep the device in check? We come to you and sort out even the smallest issue.
Around the clock we can be there even out of hours. IT Audit and Management, we can take a full audit of your current.
IT Audit and Management We can take a full audit of your current IT infrastructure and advise you on your next solution, to keep things moving forward and improve efficiency.
Keeping your systems in check.
You need an IT Support team that can provide full coverage of your workstations, servers, phone systems and peripherals, at any time. With our remote monitoring and proactive maintenance solutions, we can keep your systems ahead of the curve. Stay on top form with the latest software solutions to streamline your workplace. Stay protected with a proactive anti-virus solution that's centralised and can monitor all your workstations from one location, as well as keep them all up to date. Finally, we keep focused on the important tasks, as we handle update roll-outs to your systems and out-of-hours scheduled maintenance and performance tweaks.
Our Oxford based IT Support team is always ready to manage, maintain and improve your business
Testimonials
What

our

clients

said

about

us
Here's what our customers say, about us. Leave a comment on any social media to let us know your experience with Wiseserve.
Leave a review
First-class support, without which we would not have grown. An indispensable partner.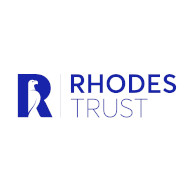 Rhodes Trust
via google.com
I recently purchased a desktop PC from a large PC retailer which as I have found out to my cost was a mistake. Not only was the service appalling but the technical support totally unreliable. To cut a very long story short due to misinformation from the PC retailer I was left with a problem I could not solve and after many days of stressful head scratching I went in search of some help and how glad I was to find Computer Assistance at Cowley. The help and advice I received from them was excellent . I found them very professional and kind and sorted out my problem very quickly and efficiently. In this day and age so many companies just want to make as much money out of you as they can but here that was certainly not the case and very refreshing to be treated with kindness and compassion for a change. Would highly recommend.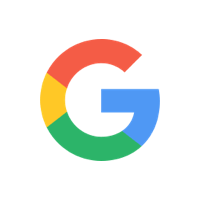 Anthony Thouless
via google.com
Thank you so much for your help on this, I will definitely be recommending Computer Assistance to people for computer support you guys rock!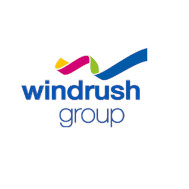 Windrush Studio
via google.com
I'd bought a new PC and partially set it up when my old one was hacked. I brought it in to be cleaned of any malware and Cathren found that the old hard disk was near death. She transferred all the files to the new PC and completed the setup in 2 short sessions. And she did things I didn't know I needed, like setting up auto-backup on an external disk. She was calm, professional, very personable and did a fantastic job. I'd recommend Computer Assistance to anyone with a computer problem!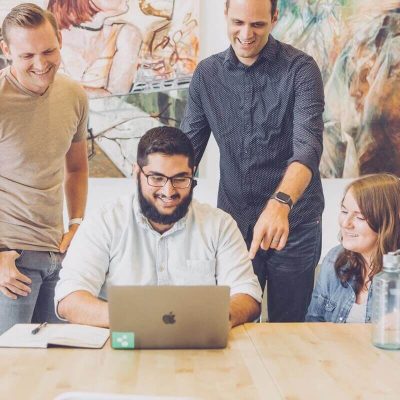 Christine Baldwin
via twitter.com
We'd love to hear from you.
We are fortunate to have the backing of some incredible partners. The certificates below qualify us as certified partners and trained experts.