Our team of IT professionals is committed to providing seamless solutions tailored to meet your unique business needs. From proactive maintenance to rapid issue resolution, our IT support services in Oxford ensure that your systems run smoothly, allowing you to focus on what you do best.
Support packages based on your budget and needs
Silver
Dedicated Account Manager
No Nonsense Computer Support
Annual Reviews and a customised service for your business
All issues adhere to 4-hour SLA
Quick setup, satisfaction guaranteed
Gold
Advanced support package for a more inclusive support experience
Dedicated Technical Lead to recommend IT-related improvements to your business and its processes
All issues adhere to a 2-hour SLA, guaranteed
Account & Project management
Proactive server monitoring and many other bespoke options
Includes an initial IT audit and everything you need for total coverage
Platinum
Proactive maintenance, Emergency hardware loan service, IT software and inventory management
Live monitoring of all servers, strategic Infrastructure roadmap,  IT Budgeting and Governance report
All issues adhere to a 1-hour SLA and are prioritised in our support queues
Full-featured Support Package for in-depth monitoring and unparalleled service
Oxford IT Support Services
Emergency IT Support in Oxford
Navigating the swiftly changing landscape of digital business requires a reliable ally during unexpected crises. Imagine having a team of dedicated experts ready to respond promptly to unforeseen technical challenges, minimising downtime and ensuring a swift resolution.
Whether it's a sudden system failure, a cybersecurity breach, or a critical software issue, our Emergency IT Support is your dependable lifeline. We recognize the urgency of these situations and stand prepared 24/7 to provide the expertise you need, ensuring your business remains resilient and operational even in the face of unforeseen disruptions.
Rely on us as your IT Support partner, offering real, human support in the ever-evolving world of digital emergencies.
ㅤㅤㅤ⠀
Embrace the proactive approach to maintaining your IT infrastructure and fortify its core. Rather than merely responding to issues as they arise, our strategy involves anticipating and preventing potential challenges.
Our dedicated team employs continuous monitoring, timely updates, and preventive interventions to ensure that your IT systems operate at peak efficiency.
By staying ahead of potential disruptions, we aim to safeguard your systems against downtime and enhance their overall resilience.
Proactive IT maintenance is more than just a fix-it strategy; it's a strategic investment in the enduring stability and performance of your technology. It creates a path for smooth operations and sustained success in the constantly evolving digital landscape.
Managed IT Services in Oxford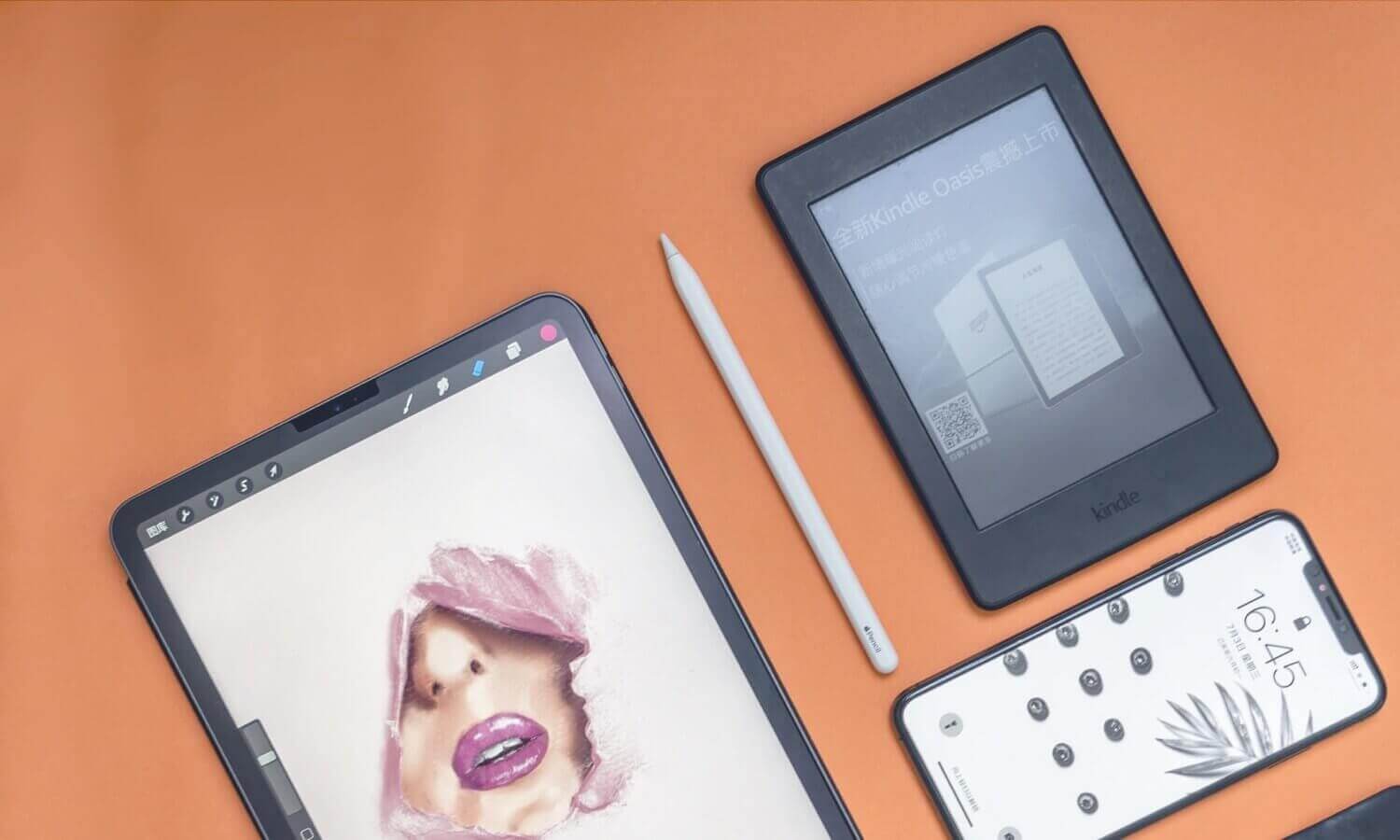 Testimonials
What

our

clients

said

about

us
Here's what our customers say, about us. Leave a comment on any social media to let us know your experience with Wiseserve.
Leave a review
First-class support, without which we would not have grown. An indispensable partner.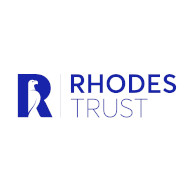 Rhodes Trust
via google.com
I recently purchased a desktop PC from a large PC retailer which as I have found out to my cost was a mistake. Not only was the service appalling but the technical support totally unreliable. To cut a very long story short due to misinformation from the PC retailer I was left with a problem I could not solve and after many days of stressful head scratching I went in search of some help and how glad I was to find Computer Assistance at Cowley. The help and advice I received from them was excellent . I found them very professional and kind and sorted out my problem very quickly and efficiently. In this day and age so many companies just want to make as much money out of you as they can but here that was certainly not the case and very refreshing to be treated with kindness and compassion for a change. Would highly recommend.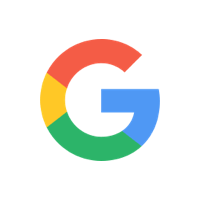 Anthony Thouless
via google.com
Thank you so much for your help on this, I will definitely be recommending Computer Assistance to people for computer support you guys rock!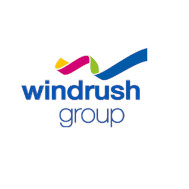 Windrush Studio
via google.com
I'd bought a new PC and partially set it up when my old one was hacked. I brought it in to be cleaned of any malware and Cathren found that the old hard disk was near death. She transferred all the files to the new PC and completed the setup in 2 short sessions. And she did things I didn't know I needed, like setting up auto-backup on an external disk. She was calm, professional, very personable and did a fantastic job. I'd recommend Computer Assistance to anyone with a computer problem!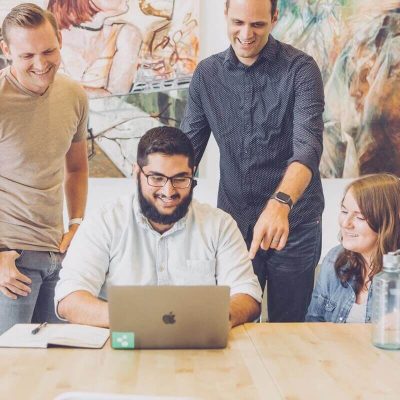 Christine Baldwin
via twitter.com
Contact us today to get the most out of your I.T. Support
"*" indicates required fields
Trustworthy
Dealing with clients since 1996
Reliable
Every job we take, we take great pleasure in handling it.
World-class partners
We're partnered with everyone from Microsoft to VMware.