 Get four bars for your network
Need help with your Apple Device?
Choose your required Support.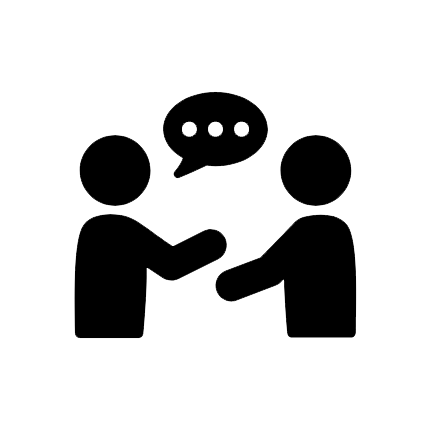 We know that wireless internet can be a pain. If it's not set up right, it can be slow, or have too little signal, or flicker intermittently.
Luckily, we have a large amount of experience with all the wireless routers and networks, from Draytek to Ubiquiti. We can come out on-site to test and configure your wireless networks, evaluating the environment to see where additional access points may be needed.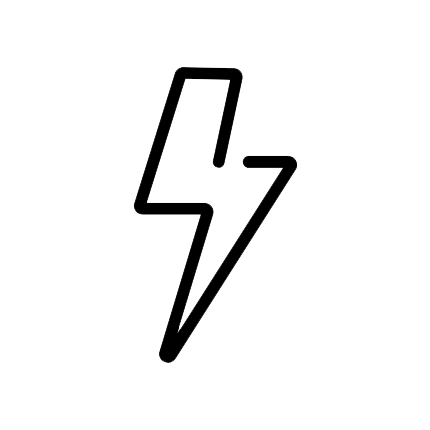 We ensure that you have the most power out of your router, we cover large and small scale buisnesses and homes, we make sure that people are able to multi-task their internet wether it is harsh use or light. We will take care of you.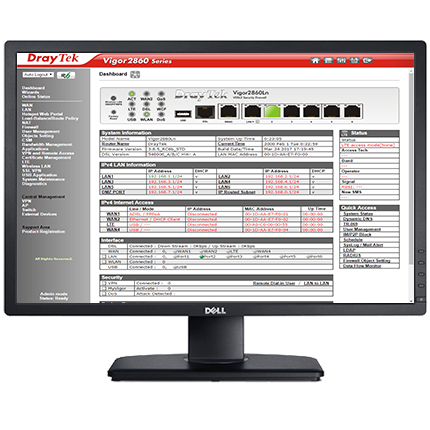 Draytek is a software that is commonly used for networks, we use it a lot of the time for router and configuration. We know exactly what we need to do when it comes to Draytek. DrayTek Corp. is a Taiwanese network equipment company based in HsinChu, Taiwan, which focuses on developing and manufacturing the network connection equipment, management software and VPN or othere advanced network solutions for homes or enterprises.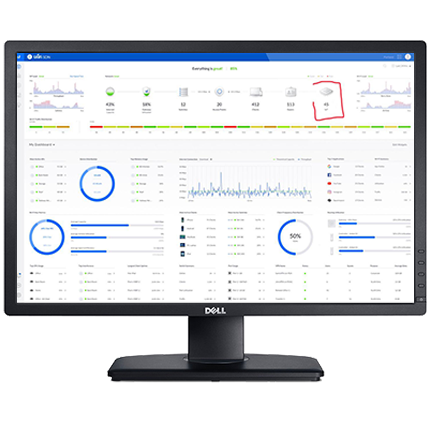 Unifi is one of our most commonly used software we use this for our larger buisness clients and know the ins and outs of the configuration. Ubiquiti Inc. is an American technology company founded in San Jose, California, in 2005. Now based in New York City, Ubiquiti manufactures and sells wireless data communication and wired products for enterprises and homes under multiple brand names.