We can resolve all your issues quickly and without any hassle.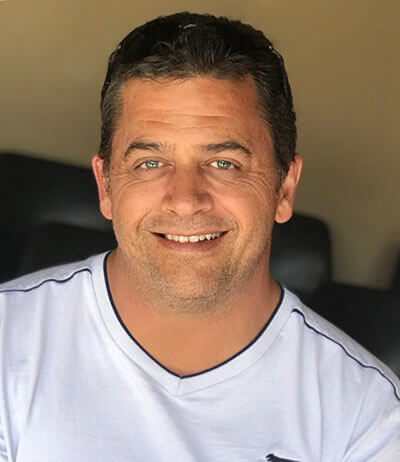 SET UP A VIDEO CONSULTATION WITH OUR IT MANAGER
Arrange a video consultation with Leon, the IT Manager, to discuss your network and infrastructure problems and work flow. Leon has a strategic mind with experience of developing and growing IT networks and infrastructure in businesses of all different sizes, and provides a wealth of industry knowledge and new ideas.
Support packages based on your budget and needs
Silver
Dedicated Account Manager
No Nonsense Computer Support
Annual Reviews and a customised service for your business
All issues adhere to 4-hour SLA
Quick setup, satisfaction guaranteed
Gold
Advanced support package for a more inclusive support experience
Dedicated Technical Lead to recommend IT-related improvements to your business and its processes
All issues adhere to a 2-hour SLA, guaranteed
Account & Project management
Proactive server monitoring and many other bespoke options
Includes an initial IT audit and everything you need for total coverage
Platinum
Proactive maintenance, Emergency hardware loan service, IT software and inventory management
Live monitoring of all servers, strategic Infrastructure roadmap,  IT Budgeting and Governance report
All issues adhere to a 1-hour SLA and are prioritised in our support queues
Full-featured Support Package for in-depth monitoring and unparalleled service
*Starting price subject to requirements review
On-site Visits - Don't wait for a call. We come to you and sort out, for emergencies or for scheduled hours every week.
Around the Clock - Don't wait. We can be there even out of working hours.
IT Audit and Management - We can take a full audit of your current IT infrastructure and advise you on the best solution for the future.
Keeping your systems in check.
You need an IT Support team that can provide full coverage of your workstations, servers, phone systems and peripherals, at any time. With our remote monitoring and proactive maintenance solutions, we can keep your systems ahead of the curve. Stay on top form with the latest software solutions to streamline your workplace. Stay protected with proactive an anti-virus solution that's centralised and can monitor all your workstations from one location, as well as keep them all up to date. Finally, keep focused on the important tasks, as we handle update roll-outs to your systems and out-of-hours scheduled maintenance and performance tweaks.
Our Oxford based IT Support team is always ready to manage, maintain and improve your business
ㅤㅤㅤ⠀
A wide range of IT support business services
When you choose to work with the experts at Wiseserve, you're not just getting the services of an experienced IT support technician, but also a specialist partner you can rely on to help you make the most of your IT systems and related infrastructure covering:
Multi-platform support including Apple, Linux and Microsoft Windows
Network support
Virtualisation
Cloud services
Security support including ransomware and phishing
Software including Microsoft Office 365
Accounting packages including Sage, Quickbooks and Kashflow/Zero
Hardware services including Windows Servers and wireless infrastructure
Computer and PC repair
Data recovery
…and more.
Hardware and back up support
We offer a comprehensive computer/laptop repair and back up support service, covering all aspects of your device. From the superficial to the fatal, you can be sure that you'll be getting the best possible solution for your PC/laptop.
Our hardware support includes tech such as Windows Server, wireless infrastructures and data recovery for when disaster strikes along with help and advice on IT and data standards such as GDPR
We take pride in improving the longevity of devices. So, don't go through the hassle of constantly switching device and transferring data unnecessarily.
Your all in one support and consultancy solution
Wiseserve is very much your all in one support provider: our consultancy and advice ensures you benefit from an IT solution that's tailored for your business covering most facets of running an IT system from cloud to services, software to networking, virtualisation to security support including threats such as phishing and ransomware. Our multi-certified engineers (Cisco, Microsoft, etc) aim to provide the best IT solutions tailored specifically for your business.
We provide support for widely used business software suites including Microsoft Office 365, Open Source ERP and popular accounting packages including Sage, Quickbooks and Kashflow/Xero
Proven expertise from specialist IT support services
With several businesses in Oxfordshire among our long standing clients who are delighted with our service, why not make your next IT solution one that's provided by Wiseserve?
Many people looking for either domestic or business support when searching for 'business IT support Oxford' or 'Oxford home IT support' have found the experts at Wiseserve to be their perfect IT support and consultancy partner to ensure they continue to benefit from the best systems, software and hardware for their requirements.
So don't just haphazardly get IT support, ensure you work with the local professionals with a demonstrable track record by choosing Wiseserve as your IT support company.
Don't just take our word for it: check out our testimonials to see what people think.
ㅤㅤㅤ⠀
ㅤㅤㅤ⠀
IT support services tailored to your needs
We firmly believe you should be able to choose the level of IT support you require for your business. We have several packages available providing a combination of remote and on-site support, or each individually, so give us a call to find out what support solution is best for you.
Our IT support services in Oxford and the surrounding area extends to helping you make the most of your IT to improve your productivity and thus bottom line: why not set up a free video call to discuss your network and IT infrastructure to find out how we could help you?
Save money, time and hassle with your IT systems with Wiseserve: for leading IT support Oxford call now
Our Oxford based IT Support team is always ready to manage, maintain and improve your business
Testimonials
What

our

clients

said

about

us
Here's what our customers say, about us. Leave a comment on any social media to let us know your experience with Wiseserve.
Leave a review
First-class support, without which we would not have grown. An indispensable partner.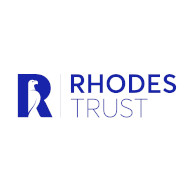 Rhodes Trust
via google.com
I recently purchased a desktop PC from a large PC retailer which as I have found out to my cost was a mistake. Not only was the service appalling but the technical support totally unreliable. To cut a very long story short due to misinformation from the PC retailer I was left with a problem I could not solve and after many days of stressful head scratching I went in search of some help and how glad I was to find Computer Assistance at Cowley. The help and advice I received from them was excellent . I found them very professional and kind and sorted out my problem very quickly and efficiently. In this day and age so many companies just want to make as much money out of you as they can but here that was certainly not the case and very refreshing to be treated with kindness and compassion for a change. Would highly recommend.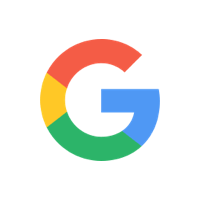 Anthony Thouless
via google.com
Thank you so much for your help on this, I will definitely be recommending Computer Assistance to people for computer support you guys rock!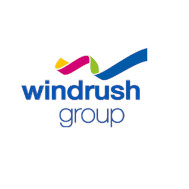 Windrush Studio
via google.com
I'd bought a new PC and partially set it up when my old one was hacked. I brought it in to be cleaned of any malware and Cathren found that the old hard disk was near death. She transferred all the files to the new PC and completed the setup in 2 short sessions. And she did things I didn't know I needed, like setting up auto-backup on an external disk. She was calm, professional, very personable and did a fantastic job. I'd recommend Computer Assistance to anyone with a computer problem!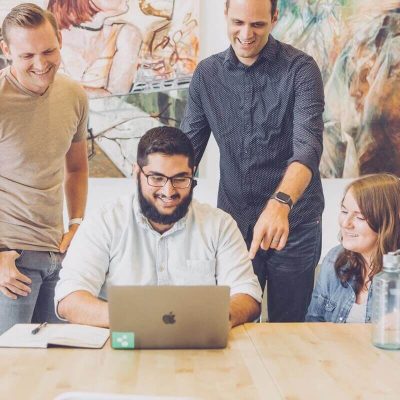 Christine Baldwin
via twitter.com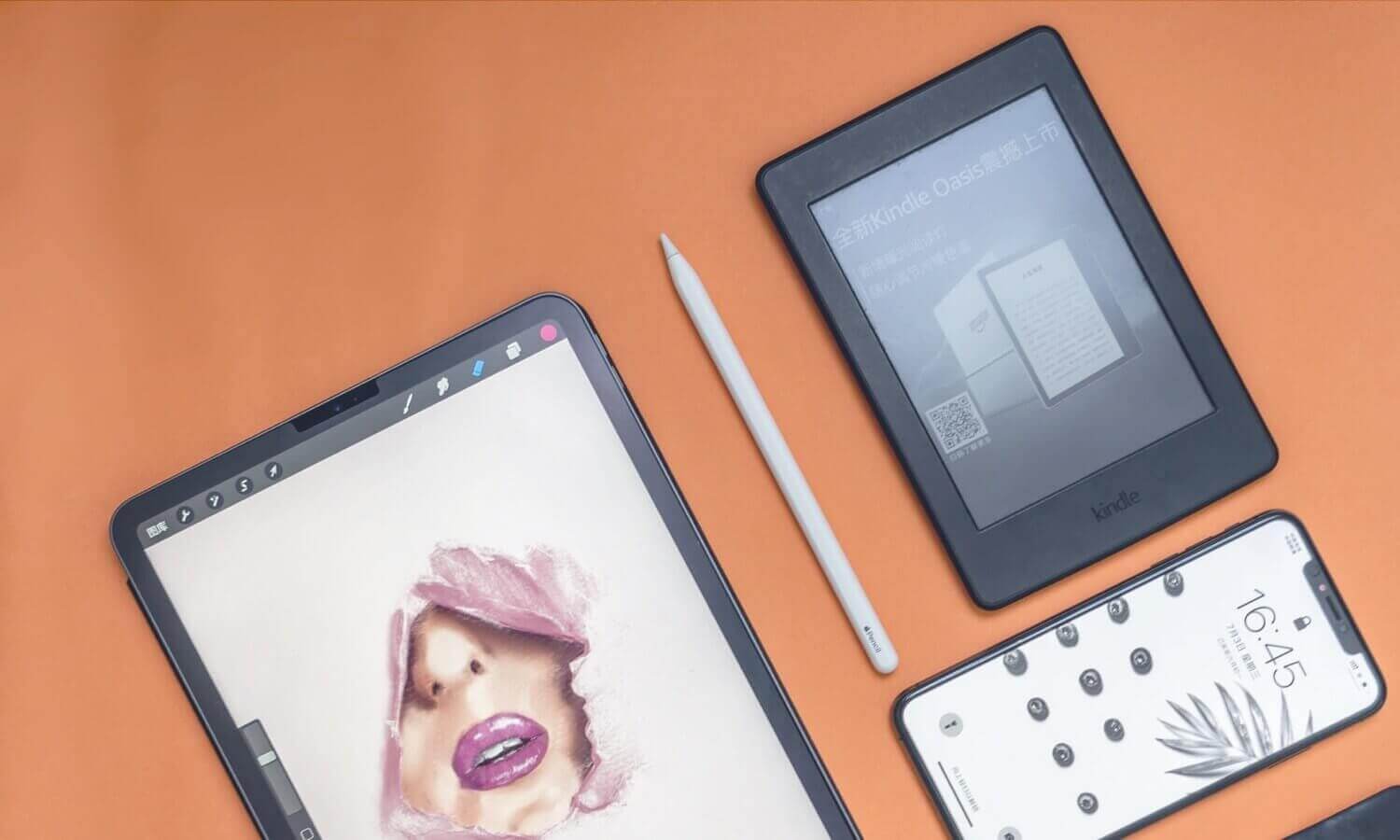 Contact us today to get the most out of your I.T. Support
"*" indicates required fields
Trustworthy
Dealing with clients since 1996
Reliable
Every job we take, we take great pleasure in handling it.
World-class partners
We're partnered with everyone from Microsoft to VMware.