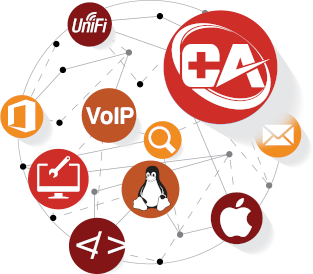 We'd love to hear from you
We are looking for an Account Manager / On-Site Co-ordinator with outstanding Customer Relationship experience and unparalleled organisation and scheduling skills.
Our company provides managed IT services to a variety of corporate and home customers. As the account manager you will be responsible for managing our relationships with our customers. He or She should be able to forge new relationships effortlessly and build on long-term relationships with our extensive portfolio of customers and generally be the direct liaison for the length of their relationship with us. As onsite-co-ordinator they will be responsible for scheduling regular and ad-hoc site visits working alongside a team of highly skilled engineers.
Our team is friendly and dynamic, and the company offers flexible working.
For more information please download the full job specification below.
Download
"*" indicates required fields