 Oxford's

Apple

Shop

and

Repair

Outlet
We pride ourselves when it comes to offering great customer experience. Want the new Mac? We'll set it up for you, transfer data from your old device and deliver to your doorstep.
Need help with your Apple Device?
Choose your required Support.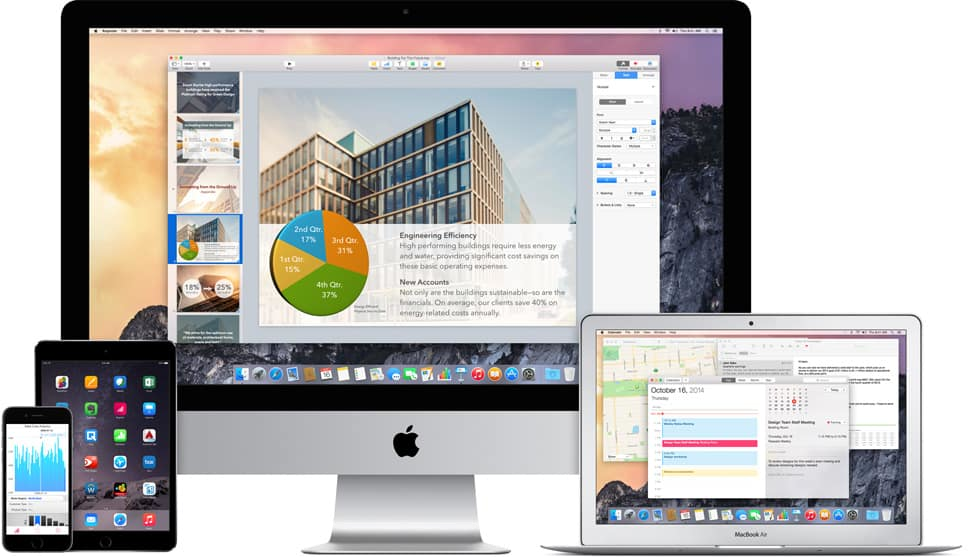 Our support team is recognised and praised by multiple businesses in Oxfordshire. Get the support and maintenance you require from our industry veterans.
Server configuration and setup. School deployment and management. Windows feature integration for hybrid environments.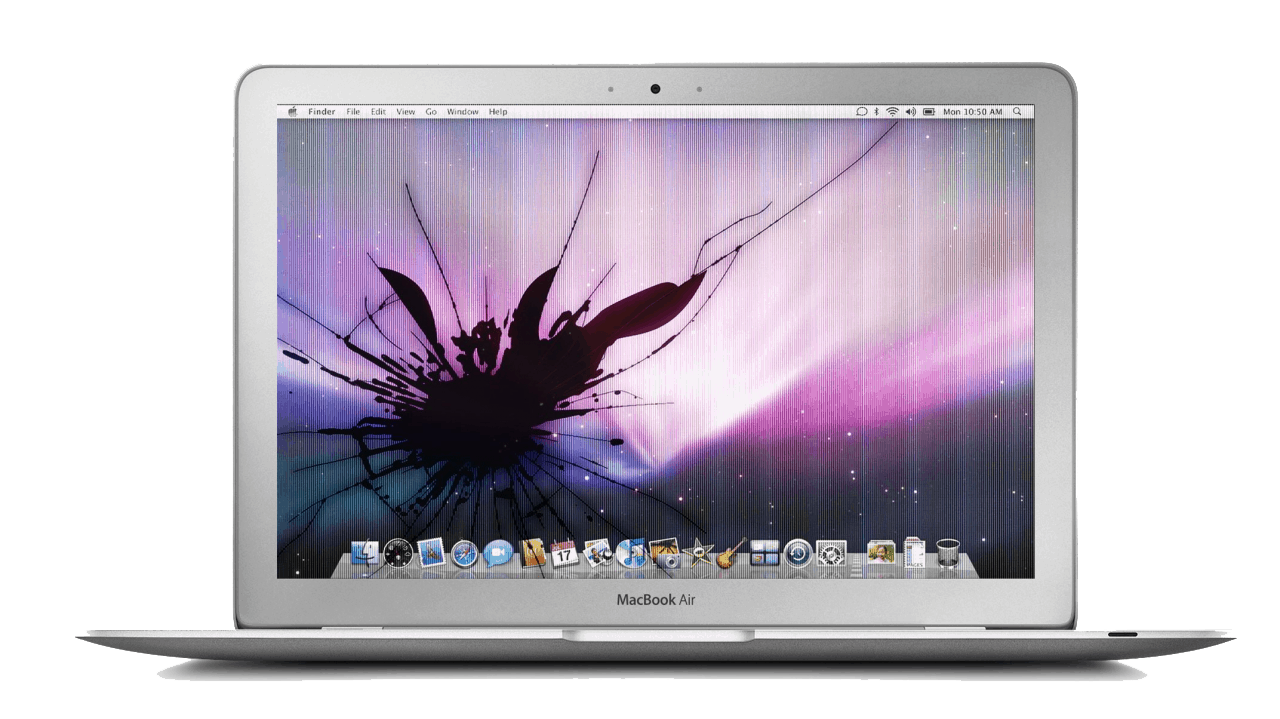 Oxford's leading, certified, Apple Mac repair centre. Our Apple repair service is second to none in the Oxford area, and we'll repair just about any Apple product.
From liquid damage to faulty screens, ensure your Apple device is in top form. No matter the fault, we can repair or replace it.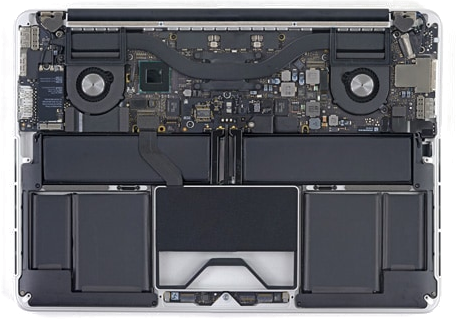 Customise

your

perfect

Mac.
Each Mac has different options for memory, processor and storage. Our trained staff can help you make the right choice.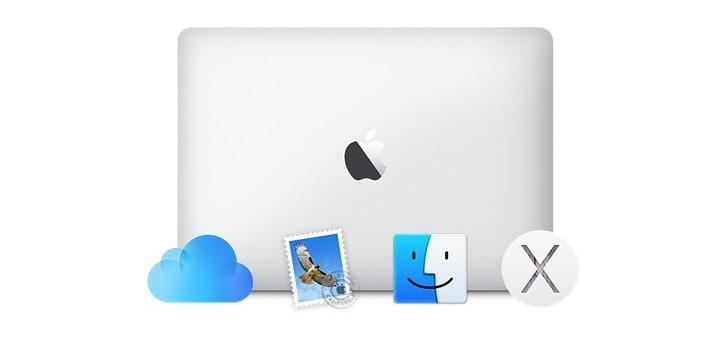 We can help you setup your email, install any software that you might want to use and transfer your data from your old device.
Finding the perfect Mac for you can sometimes be a hassle. However, our experienced team are ready to recommend the Apple Device for you.
Furthermore, we offer personalized 1-to-1 training for your new Mac, letting you get started with ease.
So, don't just get given a box. Get your Apple Mac with appropriate support and guidance, today.
Keep

Your

Mac

Up

To

Date.
Whether you're looking to upgrade your hardware or software, keeping your device up to date can be a hassle. Don't be stuck on outdated software or hardware.
We offer migration assistance from old to new, as well as provide information on how to keep your Mac software up to date, including the OS. So, keep your system up to speed and continue to enjoy what you love to do.
Get

premium

support

for

your

business.
Staying ahead of your competitors requires an infrastructure that is flexible. So, ensure your business has the best solution possible, complete with hot desking functionality, uninterrupted service connectivity and out-of-hours maintenance. We also provide quick hardware installation for when your business grows. Thus, ensuring your new recruits can hit the ground running on their workstation immediately.
We can setup OSX Server with Open Directory and Profile Manager for you to manage all the devices in your company.
Setup custom profiles for your iPads, and deploy from a central control panel applications and settings to all the iPads.
If you have a mix of Mac and Windows PCs, we can help you integrate your Macs with Microsoft Active Directory and Microsoft Exchange.
We specialise in deploying configuration for iMacs, MacBooks and iPads in schools. We can integrate everything to work seamlessly with your firewall and other PCs in the school.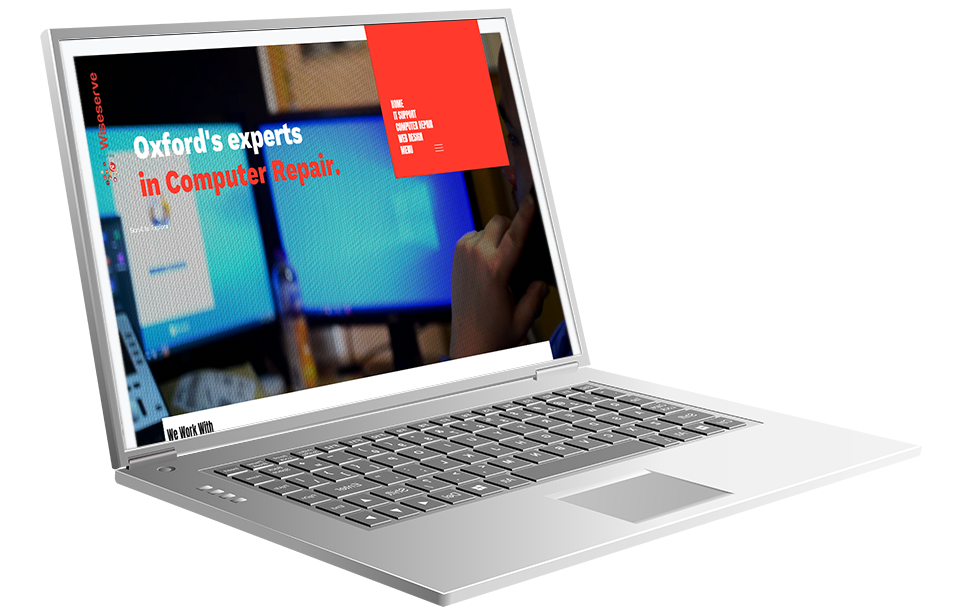 We can integrate your Mac with your Windows network and hardware.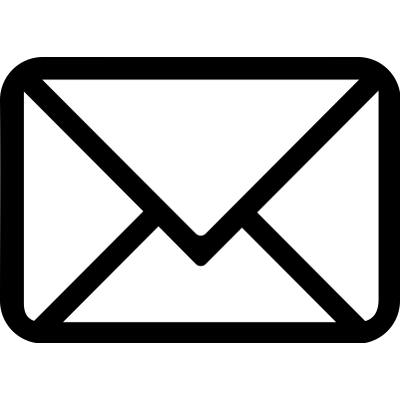 We can setup your Mac with your E-mail service whether POP3, IMAP, Exchange or Office 365.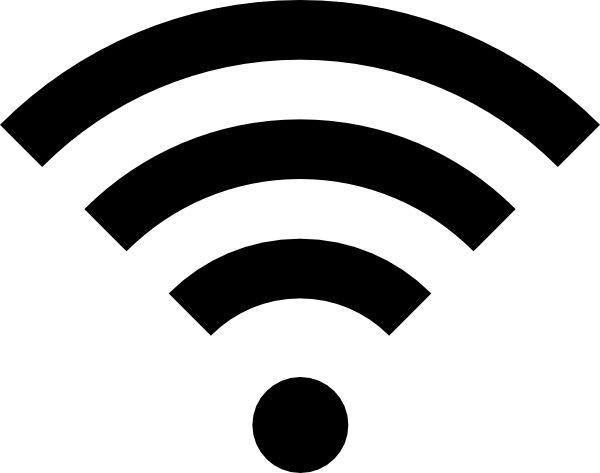 We can configure your Mac to work with your home or business network.

Apple Mac consultants in Oxford.
Everything you need in one place. Buy your new Mac, iPad, iPhone or Apple TV from us. We will help you configure it, exactly the way you want it.