 Not just IT Support…
Wiseserve offers a range of IT services. Not just computer repair, remote & on-site Support. Let our team provide you with the experienced IT Support used all across the country. Click one of the links below to read more on the various IT services we provide.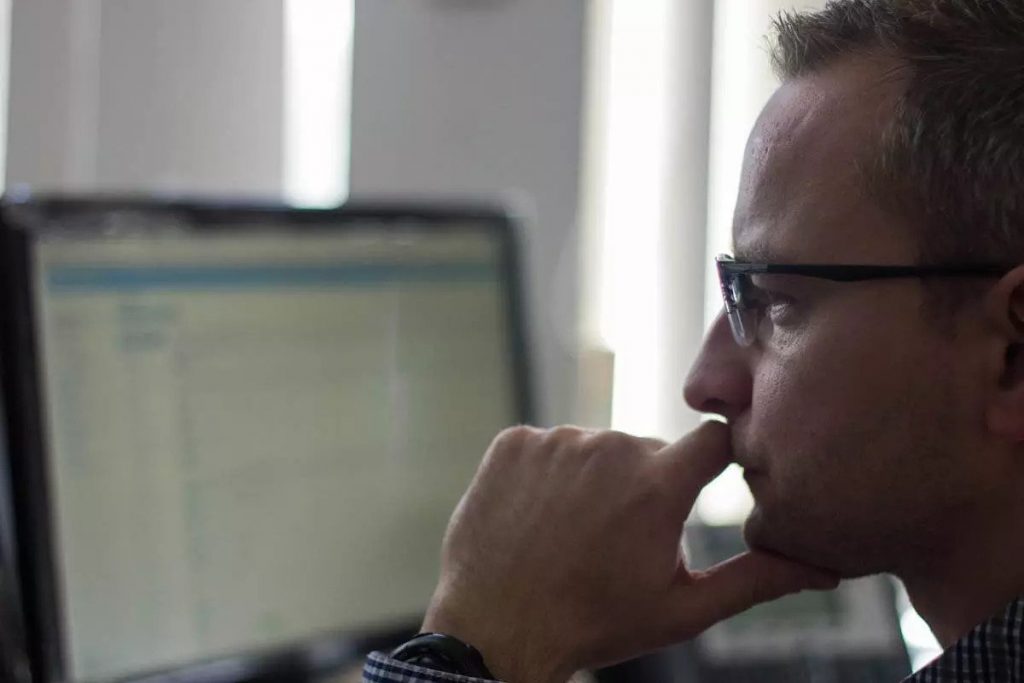 Your personal IT Support department, from the heart of Oxford. Available for you, around the clock.
Our technical team are gurus when it comes to OS X and Apple device support. See how your business can benefit from our Apple business support.
Our Linux based staff love to get hands on and down to business. So, whatever your needs are for a linux distro based network, we're happy to help!
Remote monitoring and on-site support available. Create a flexible business network structure that grows with you!
Growing quickly and running out of physical space for more hardware? Virtualization is for you. All your network needs in a fraction of the space! Thus, cut the costs of electrical bills, server maintenance and hardware purchases.
Issues with mailboxes and general e-mail management? The team is more than eager to resolve your business mail related issues. With migration assistance and monitoring available.
Modernize your office workspace by migrating over to Office 365! Our team will provide full migration support and full setup. Therefore, sit back and watch as your new office suite is built to your design, in front of you!
Every business network and device requires and equally professional anti-virus software to go with it. Thus, ESET provides the security features you need, with barely any impact on your device's performance. Therefore, don't compromise your security. Get the highly acclaimed, multi-award winning anti-virus software you need.
Two great accounts, two different approaches. Kashflow and Xero offer a wide range of tools and utilities to facilitate accounting for small to medium businesses. Furthermore, you can ensure a smooth transition from Sage/Quickbooks to one of these with Wiseserve. Not only that, we also provide training for the software.