 Software Services
We pride ourselves when it comes to offering great customer experience. Want the new Mac? We'll set it up for you, transfer data from your old device and deliver to your doorstep.
This is custom heading element
Not just IT Support…
Wiseserve offers a range of IT services. Not just computer repair, remote & on-site Support. Let our team provide you with the experienced IT Support used all across the country. Click one of the links below to read more on the various IT services we provide.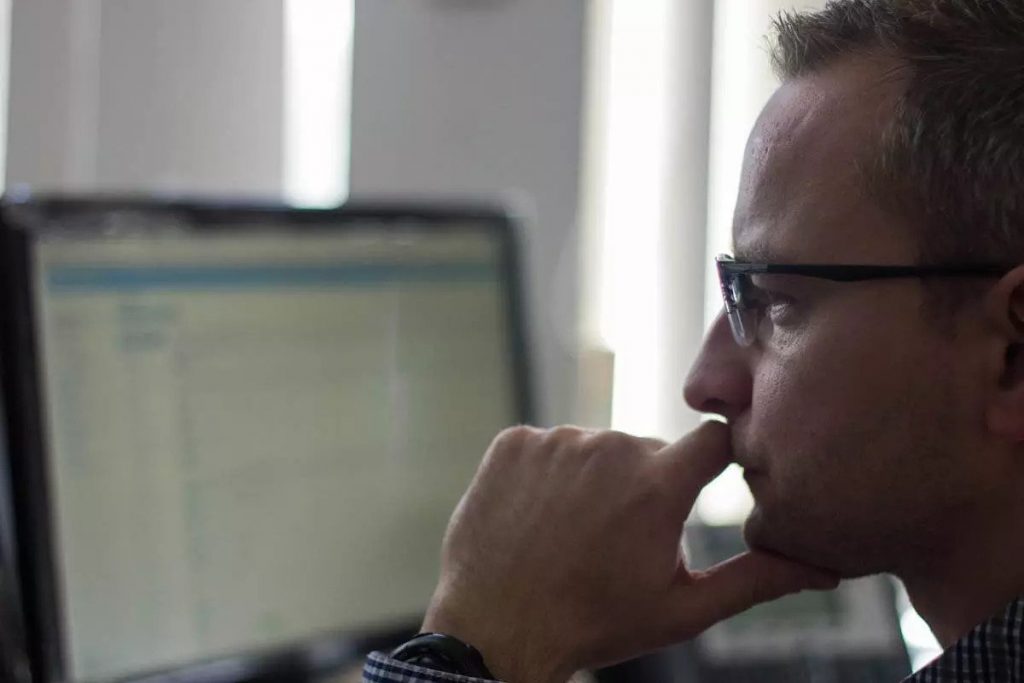 We know that wireless internet can be a pain. If it's not set up right, it can be slow, or have too little signal, or flicker intermittently. Luckily, we have a large amount of experience with all the wireless routers and networks, from Draytek to Ubiquiti. We can come out on-site to test and configure your wireless networks, evaluating the environment to see where additional access points may be needed.