 No matter how careful you are with your data such as using reliable storage and running regular backups, losses can unfortunately occur often with serious consequences. That's why a professional data backup and recovery service can be a lifesaver, and why many who search for 'data recovery Oxford' have looked to us to save the day and restore their valuable information.
A

leading

data

backup

and

recovery

service

in

Oxford
Data recovery help Oxford: Wiseserve is your digital lifebelt when disaster strikes.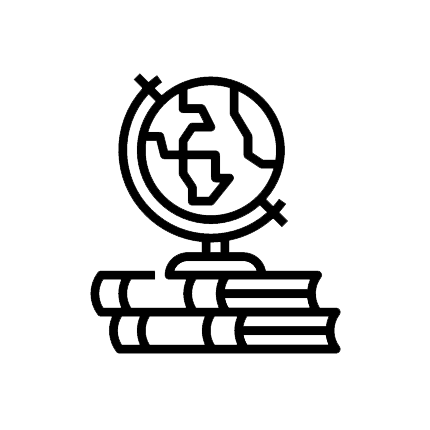 On numerous occasions we have been able to help save the day when all appeared lost such as the doctor who lost vital research data concerning cancer cures, or the security services provider who required data recovering from a torpedoed hard drive.
Wiseserve has been a go-to expert for 'data recovery services Oxford' since 1996 – so over 25 years of providing valuable data recovery services. Our customers love our backup and data recovery help Oxford as they know they will never lose their important pictures, music and data.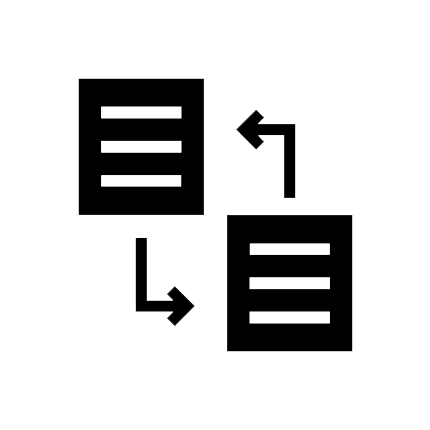 At Wiseserve, we pride ourselves in being a leading provider of data recovery services Oxford. Our reputation for excellence has grown to the point where we are regularly visited by customers based in and around London – not just those searching for 'data recovery help Oxford'.
Whether your data loss is due to physical damage to hardware or down to human error, we are the data backup and recovery service based in Oxford you can rely on. Our data recovery services can even recover data from common causes of data loss like: electric surges, accidental deletion, virus/trojan attack, smoke/fire/heat/water damage, and hard drive/RAID malfunction.
Data

recovery

services

available: